With 30 years experience in the National sameday courier services our scheduling offers you the optimum in time responsive deliveries 24 hours a day, 7 days a week.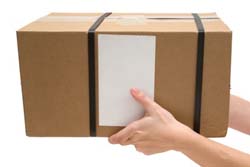 We work with your business to offer you the package that gives you reliability, competitiveness and piece of mind. If you need to move letters, documents, displays, machine parts or pallets we have the vehicle to offer you the solutions.
Our experienced drivers have the very latest technology to ensure efficient transit and communication.
Operating from Hitchin in Hertfordshire, we are ideally placed for your local and national needs.
Call now or email for a quote or to discuss a business package for you.